Olive Farmacy
Regular price
Sale price
$25.99 CAD
Unit price
per
Sale
Sold out
Share
At the heart of our Unscented Body Butter lies the extraordinary power of our high polyphenol super healthy Rallis Olive Oil. Sourced from the sun-soaked olive groves of Greece, this premium ingredient is carefully handpicked and ice pressed® to ensure maximum potency and purity. Packed with antioxidants, vitamins, and essential fatty acids, our body butter is nature's gift to your skin.

Why Choose Olive Farmacy's Unscented Body Butter?
Unparalleled Nourishment: Our body butter is a luscious treat for your skin, deeply hydrating and replenishing it with essential nutrients. With each application, your skin will drink in the goodness, leaving it silky-smooth, supple, and glowing with vitality.
Pure and Unscented: We believe in the power of simplicity, which is why our body butter is unscented, allowing your skin to bask in its natural beauty without any artificial fragrances. Perfect for those with sensitive skin or fragrance sensitivities, it provides a gentle and soothing experience.
Natural Skincare at Its Finest: Bid farewell to harsh chemicals and embrace the benefits of natural skincare. Our body butter is free from parabens, sulfates, and other harmful additives, ensuring a truly wholesome experience for your skin. Let nature work its magic and revel in the transformative results.
Versatility at Your Fingertips: Suitable for all skin types, our body butter effortlessly adapts to your body's needs. Whether you're looking to soothe dryness, combat signs of aging, or simply pamper yourself, our versatile formulation caters to your unique skincare requirements.
An Ethical Choice: At Olive Farmacy, we are committed to sustainability and ethical practices. Our body butter is vegan, cruelty-free, and crafted with respect for the environment. By choosing our product, you're making a conscious decision to embrace natural beauty without compromising your values.
Unlock the Secret to Radiant, Healthy Skin
Unleash the transformative power of Olive Farmacy's Unscented Body Butter and experience skincare perfection. Immerse yourself in its rich texture, absorb its nourishing embrace, and let your skin revel in the glow of natural beauty. Elevate your skincare routine today and embark on a journey towards unparalleled radiance.
Ingredients

Rallis Ice Pressed® Olive Oil (Oleo Europea), Shea Butter (Butyrospermum Parki), Kokum
Butter (Garcinia Indica Seed Butter)
Olive & Skin Health

Rich in Vitamin E & other naturally occurring antioxidants & nutrients,high polyphenol olive oil has been proven to reduce inflammation; provide deep moisturization with clogging pores; assist in collagen production and rejuvenate & heal damaged skin. All of our skin care products are made with Rallis Ice Pressed® Olive Oil.  
Care Information

Evening application recommended. Apply as needed. Discontinue use if skin becomes irritated. External Use Only.Store in a cool place away from heat or direct sunlight.
View full details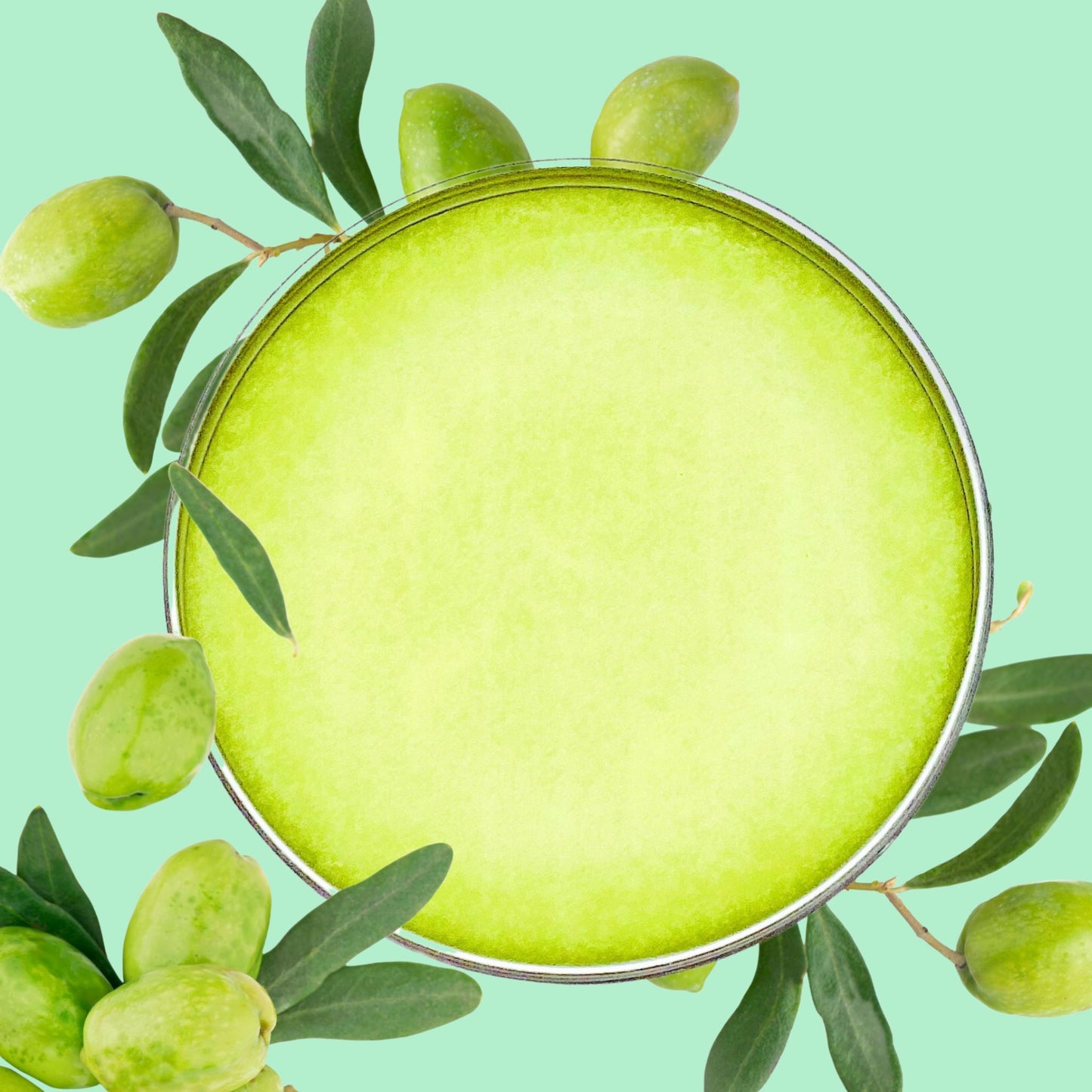 Reviews
Bridgette

As a sufferer of a pesky skin condition, I've finally stumbled upon my holy grail. This body butter is fragrance-free, which means no more irritating fragrances messing with my sensitive skin. It's a major win for us sensitive folks! What really sets this body butter apart is its long-lasting effect. Even when faced with harsh winter winds, this bad boy keeps my skin hydrated all day long. Highly recommend.

Doreen

This body butter is a true blessing
for me. Its fragrance-free formula keeps me compliant with scent policies in our office while providing much needed moisturization. The non-greasy, natural ingredients ensure my skin stays nourished throughout my long shifts. A must-have for people like me.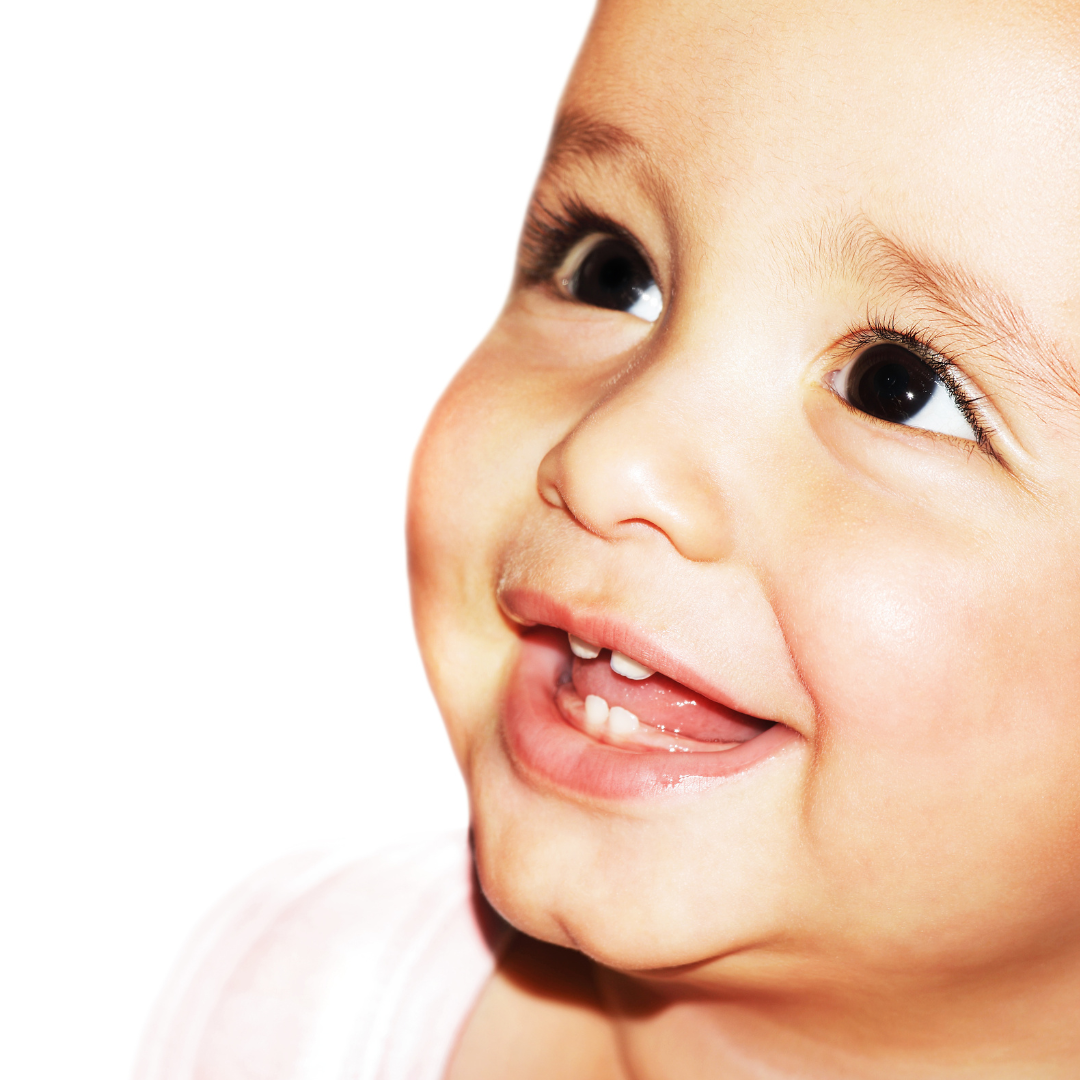 GENTLE FOR THE WHOLE FAMILY
3 Simple Ingredients. Unscented. Good for the whole family.