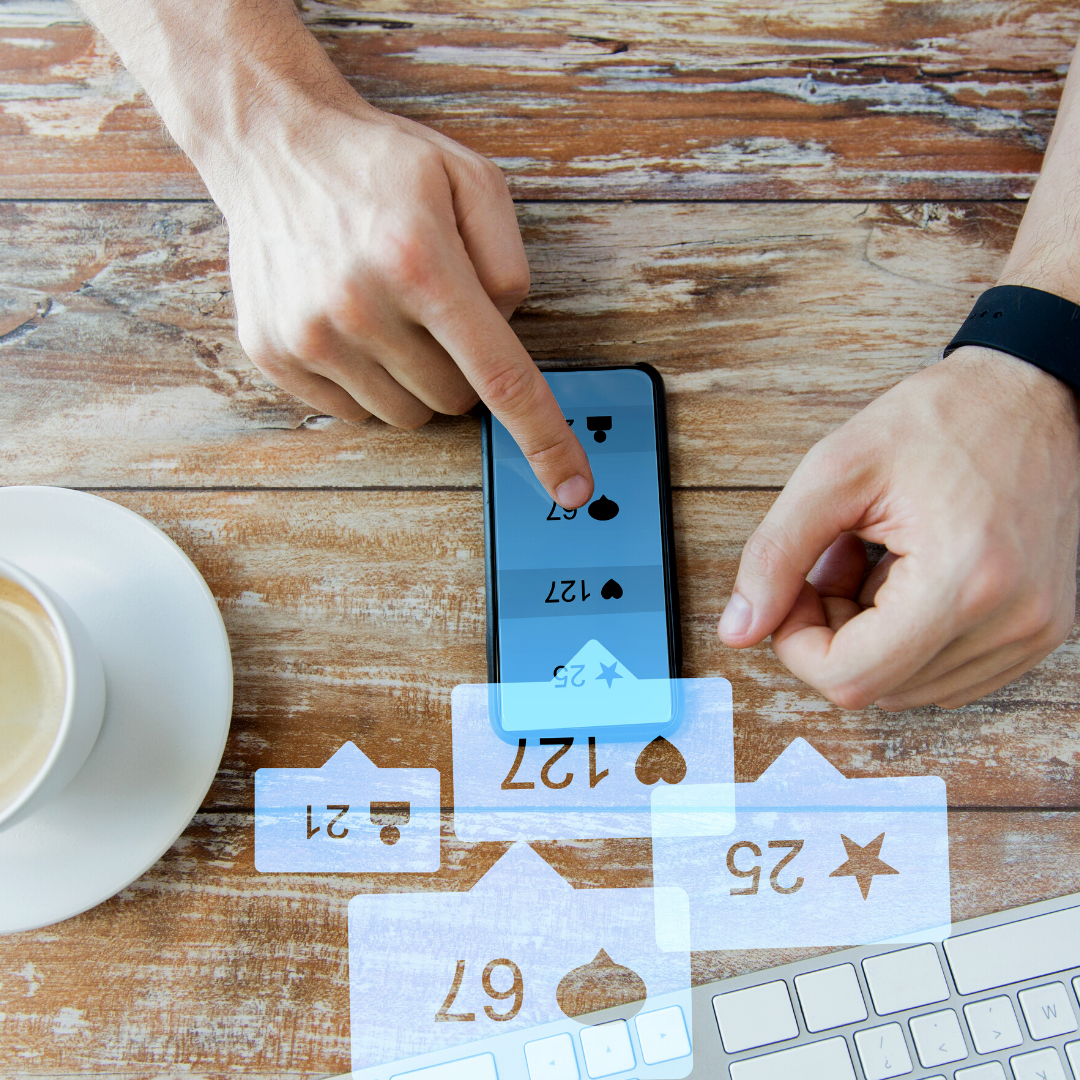 Join Our Affiliate Program
If you love Rallis Olive Oil & want to help spread the word, we now offer an Affiliate Program where you will receive a unique 10% off code & tracking link to share with your clients and / or social media followers. You will earn 10% on any purchases made using your unique link.
Simply fill out the form below and one of our team members will be in touch regarding next steps.