Giddy Yo
Regular price
Sale price
$23.99 CAD
Unit price
per
Sale
Sold out
Decaf now available! Feel GOOD that your day begins with a cup of CLEAN coffee. Your palette will love the smooth flavour and your body will love that each batch is lab tested to ensure it is free of common mycotoxins, harmful bacteria, mold & fungi commonly found in other coffee brands. 
Full bean, because freshly ground coffee tastes better!
And of course, it is organic, ethically grown and washed processed!
Share
Ingredients

Organic Arabica Roasted Coffee Beans.
Care Information

Store in a cool dark place in your kitchen in the original bag. Do not freeze or put in the fridge
View full details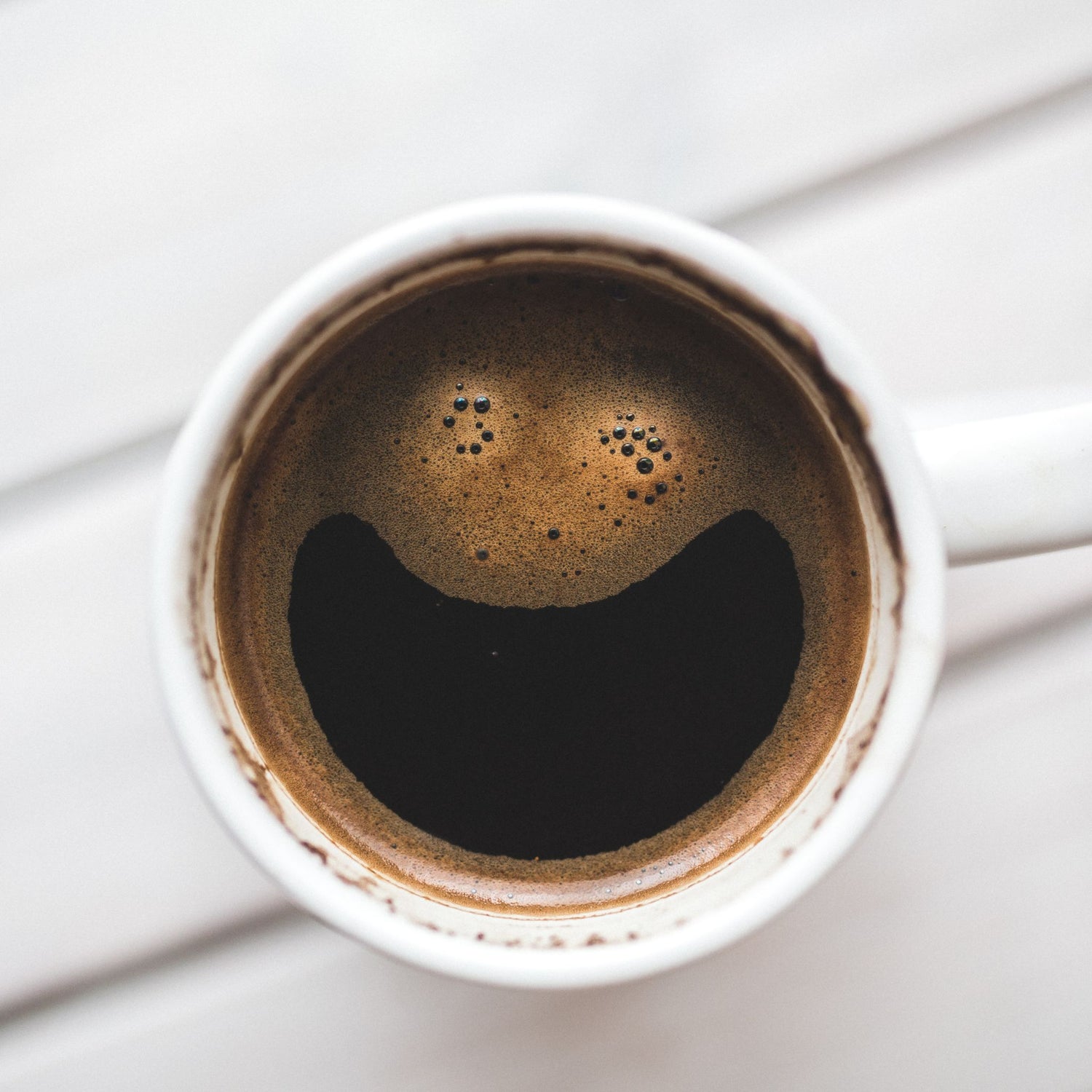 Making the Perfect Cup of Coffee
Making the perfect cup of coffee depends on YOU and what YOU LIKE! If you are unsure where to begin, you're not alone. Making a great cup of coffee is both an art and a science. Here are some pointers to get started: 1) As freshly ground coffee tastes best, we recommend opting for full bean. 2) Each region of the world produces a different tasting coffee, try different regions,and choose what tastes best to you! 3) Choose your roast, dark, medium, or light. 4) Use filtered or spring water to brew your coffee. 5) The magic ratio for coffee is one to two tablespoons of ground coffee for every six ounces of water but can be adjusted. 5) For new baristas we recommend using an electric drip machine or French Press to make your brew. 6) Don't put too much pressure on yourself, even the bad cups of coffee have a story to tell.